Nurse Scholar Cafe provides nursing resources for success!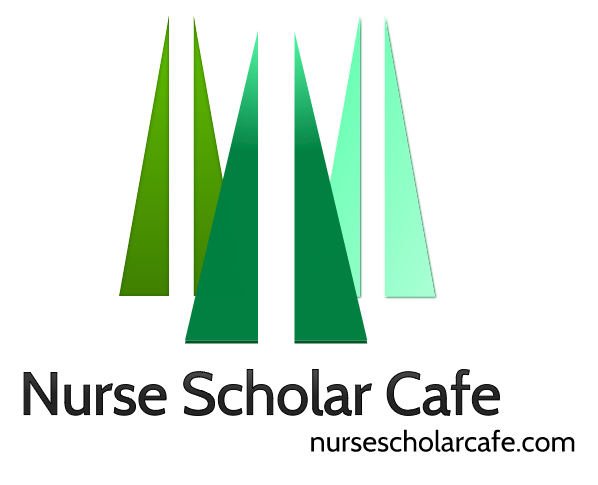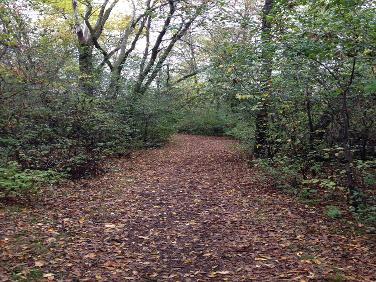 Welcome!
Welcome to the Nurse Scholar Cafe 5.0, where nursing education resources are located. Our menu features Multimodal Writing in Nursing, Scholarly Writing in Nursing, Civility and Incivility, Workplace Conflict and Conflict Management, and more. There are many open education resources at the cafe. We hope you enjoy the resources available!
Pathways to Excellence
Our cafe theme includes pathways. Founder and Director, Dr. Nancyruth Leibold, EdD, RN, PHN, MSN, CNE, AHN-BC,Nurse Educator, Reiki Level I, II, Master/Teachercollects pictures of the paths she travels in life and shares them with us. What path are you on in your life?
Updates and Revisions
The Nurse Scholar Cafe is under constant revision, so check back often!